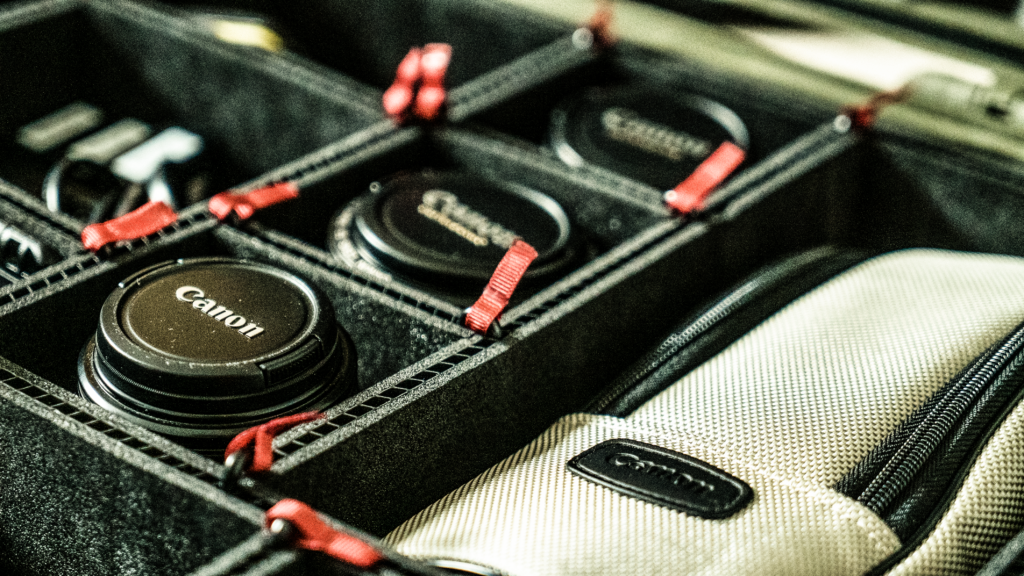 Texture Photography
Megapixel Power - tried and tested. Powerful packages custom-built for shooting ultra high resolution texture photography, photoscanning and environment capture.
HDRIs and Panoramas
High Detail, Low Light.  The Canon 5Ds's high performance Dual DIGIC 6 processors allow for accurate colour reproduction with low noise, even in demanding low-light conditions.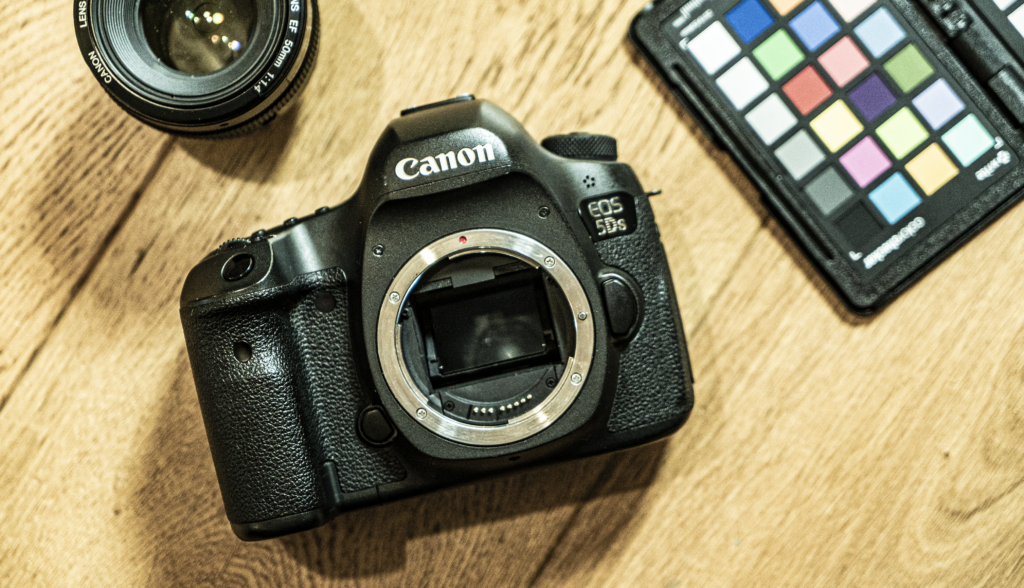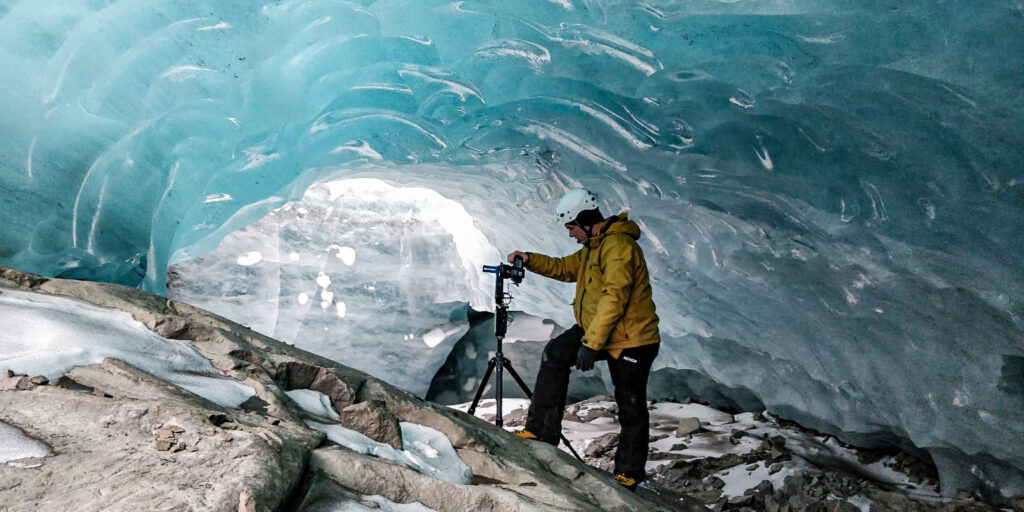 Automated Bliss
The Robotic Seitz Roundshot VR Drive makes capturing 360° panoramas a breeze - just plug and play. The perfect assistant for a busy shoot.
Drop us a line...
See something you like? Get in touch here.